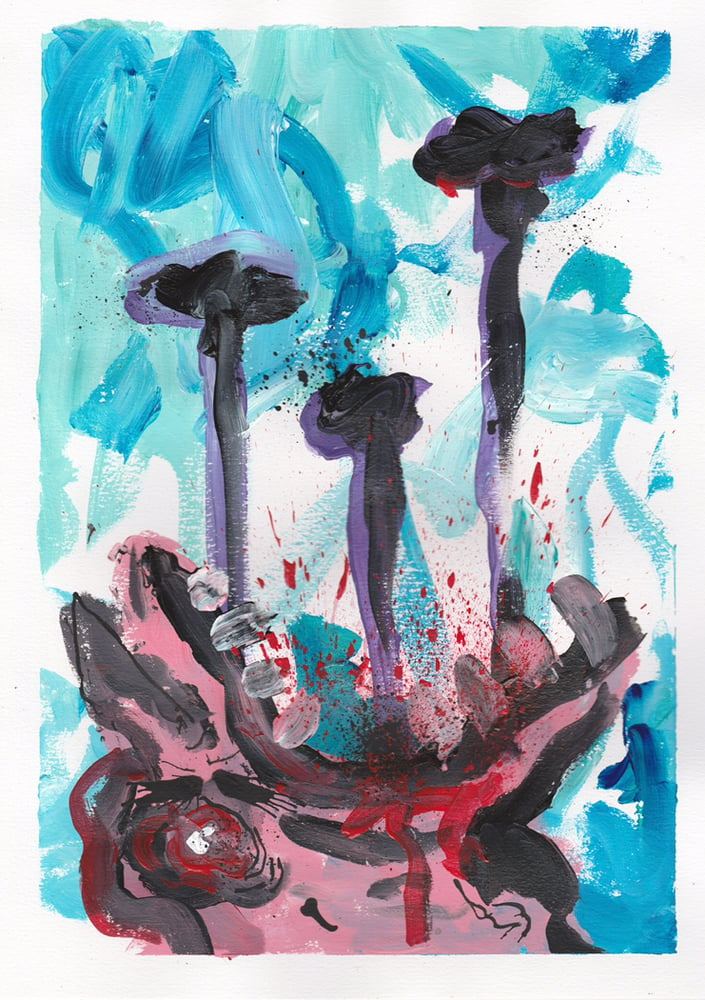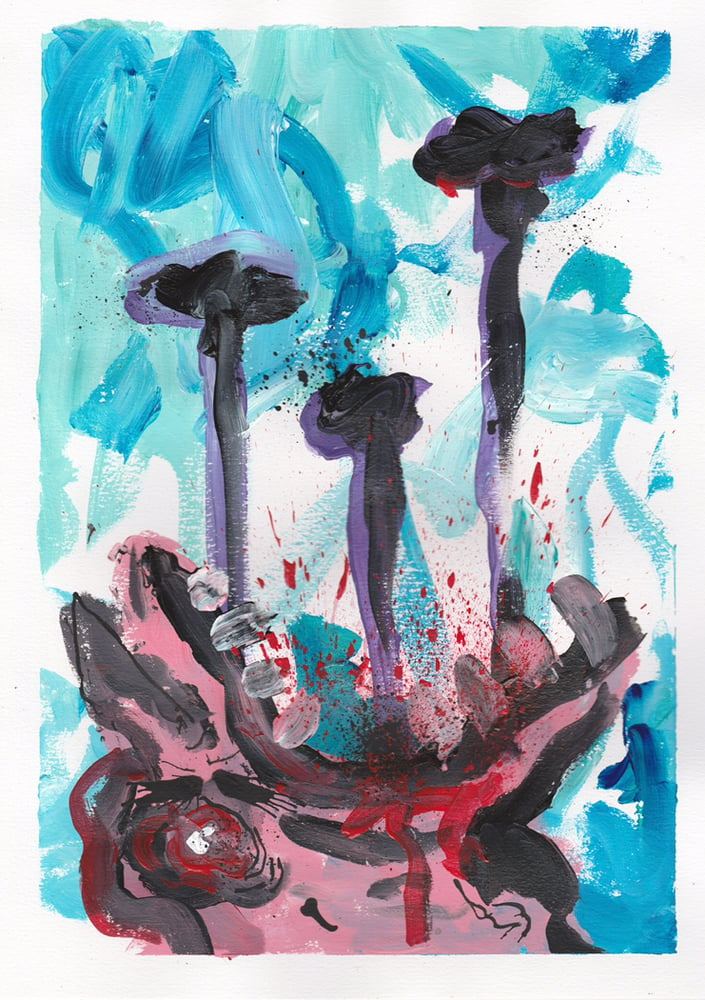 Naileater No.3 (A4-Print)
€20.00
LIMITED EDITION Naileater A4-Print!!!
No.3 in the Triptych Naileater Series. See No.1 and No.2 in other products. Inspired by the Rongeur song «Naileater».
Artwork by Martin Mentzoni.
- Only 6 Prints made!
- Signed
- Hand Numbered
Printed on High Quality 270g Acid-Free Scandia 2000 paper!
The Print is shipped in a flat hard cardboard Raja-Pack to make sure it's safe!
Also Available:
- Naileater No.1 (A4-Print)
- Naileater No.2 (A4-Print)
- Jazz Bacon (A4-Print)
- musicKens (A4-Print)
- Star Wars (A4-Print)
- Love Hurts (A4-Print)