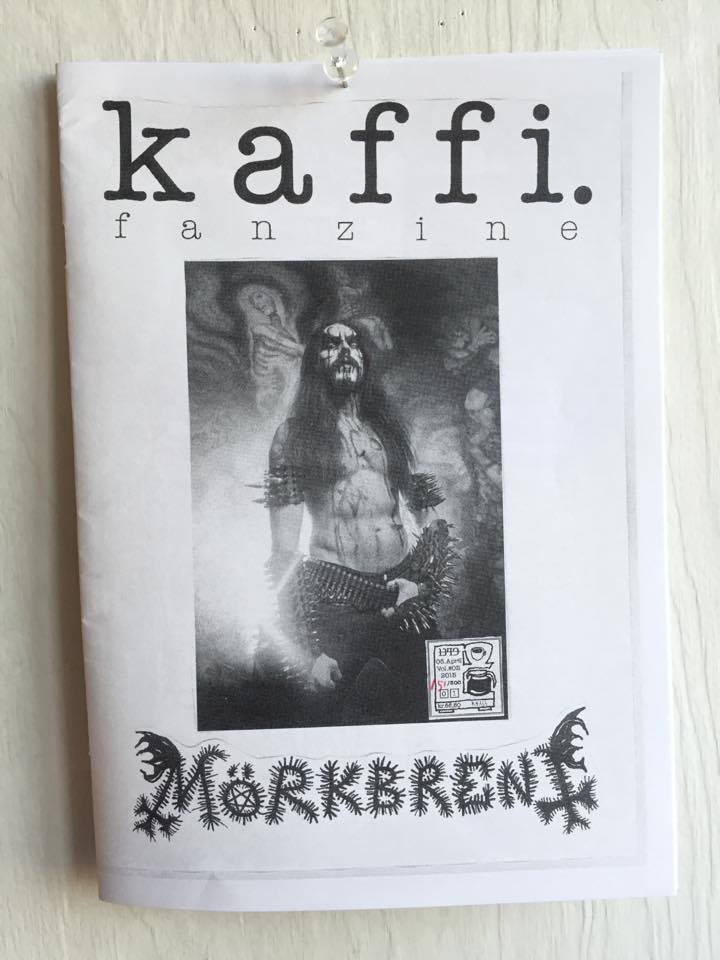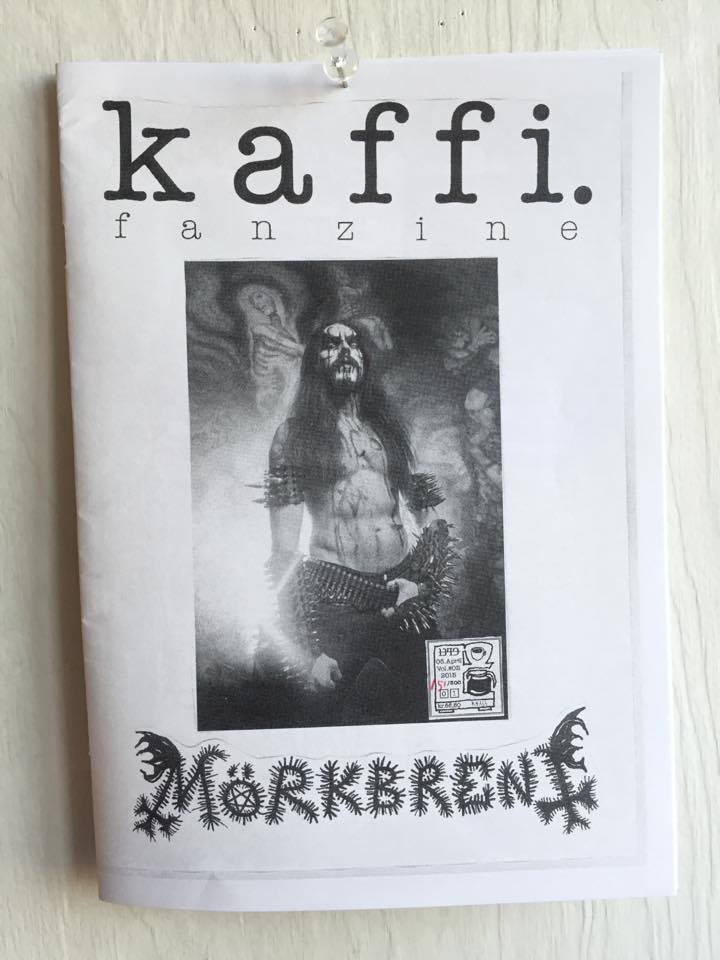 kaffi fanzine Vol.#05 (Frost Cover) (2015) Standard
€7.44
kaffi fanzine Vol.#05 (Frost Cover) (2015) Standard
A5-size 24.pages in Black & White!
Norwegian / English text.
Only 300 copies with the Frost cover made.
Vol.#05 is printed in a Total amount of 666 copies.
All Hand-numbered.
Interviews with:
- Frost, Satyricon / 1349
- Jon Bakker, Kampfar
- Jake Phelps, Tony & Trixie Trujillo, BAD SHIT (US)
and much more!!!
Read / See more about these products at "kaffi fanzine merch" photo album on the Facebook page for kaffi fanzine, link HERE:
https://www.facebook.com/kaffifanzine
For subscription / Questions or other, send mail to;
kaffifanzine@gmail.com