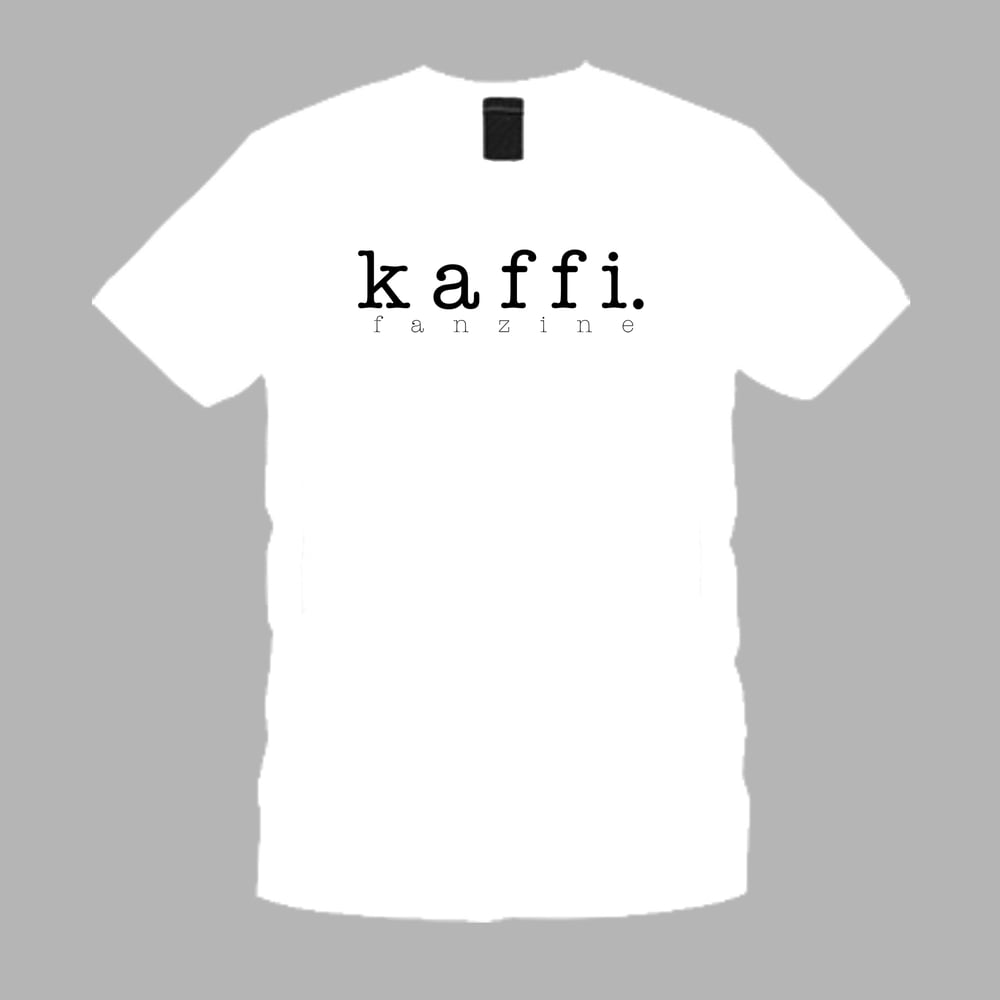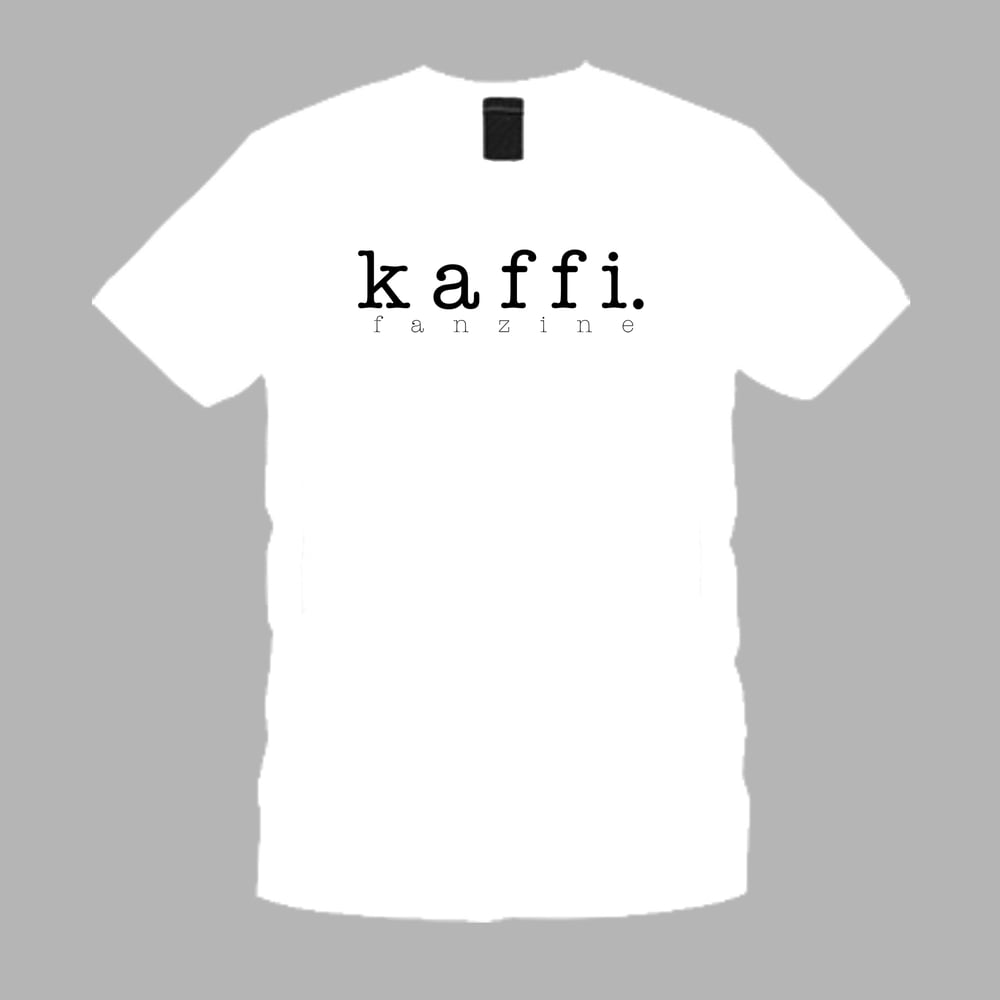 kaffi fanzine t-shirt (White)
€22.00
kaffi fanzine classic logo t-shirt, oh yeah!
- White t-shirt with black print.
T-shirts are done with heavy-duty quality screen print.
Only Size LARGE left, sorry. Unknown when new tees will be printed, cause it ain´t easy being DIY all alone.
Limited Edition of Girlies available!
If you subscribe to kaffi fanzine you will receive
a FREE Mentzoni Skull t-shirt!
Read / See more about these products at "kaffi fanzine merch" photo album on the Facebook page for kaffi fanzine, link HERE:
https://www.facebook.com/kaffifanzine
For subscription / Questions or other, send mail to;
kaffifanzine@gmail.com